Home
Talk

87
21,070pages on
this wiki
Charity Gaming Event!
October 25th and November 15th, 2014!
There is a
massive
Charity gaming event taking place
very soon
, and we'd appreciate your help and support to spread the word, and get involved!
Coming up on Saturday October 25th, 2014, there are tournaments for Rust and Team Fortress 2, followed by a Counter-Strike: Global Offensive tournament on November 11th, 2014.
All money raised from these events will go to a selection of charities; Extra Life, and Able Gamers. Both of these charities have done immense work to help Children with Disabilities and Illnesses through the power of video gaming.
For more information, check out GamersImpact via
their website
,
Reddit
,
Facebook
&
Twitter
.
Live Streams
are also available!
Welcome to EncyclopediA GamiA

Encyclopedia Gamia is a database devoted to video games and their franchises, gaming hardware, and the companies involved.
We currently have 21,070 articles and 19,426 files on this Wiki.
This is a free resource that anyone is free to edit and contribute to!
About · Tutorial · Forum
Latest Gaming News
Create blog post
We attended two pannels about Blizzard's hit collectible card game (CCG) Hearthstone at GDC 2014, and got to see some of Blizzard's finest share some…

Read more >

Klei Entertainment Devloper Kevin Forbes recently gave a talk about indie hit Don't Starve, detailing the game's roots as a free to play prototype, a…

Read more >


Bungie's exciting new sci-fi first-person shooter, Destiny, will have a heavy focus on player customization. The customization system is highly ambiti…


Read more >
See more >
Latest Wiki News
Create blog post
As previously mentioned, there is a large percentage of content on this Wiki that has either been imported or copied from Wikipedia. I wanted to plan…

Read more >

Hello!

Been a while since I've created a blog post, but we've all been busy here sifting through the content here, and converting what we have to use …

Read more >

Hello!

We are relaunching the Encyclopedia Gamia Wiki, along with several enhancements, core code changes, and hopefully, a new direction both for user…

Read more >
See more >
Classic Platforms
Featured Games
Featured Videos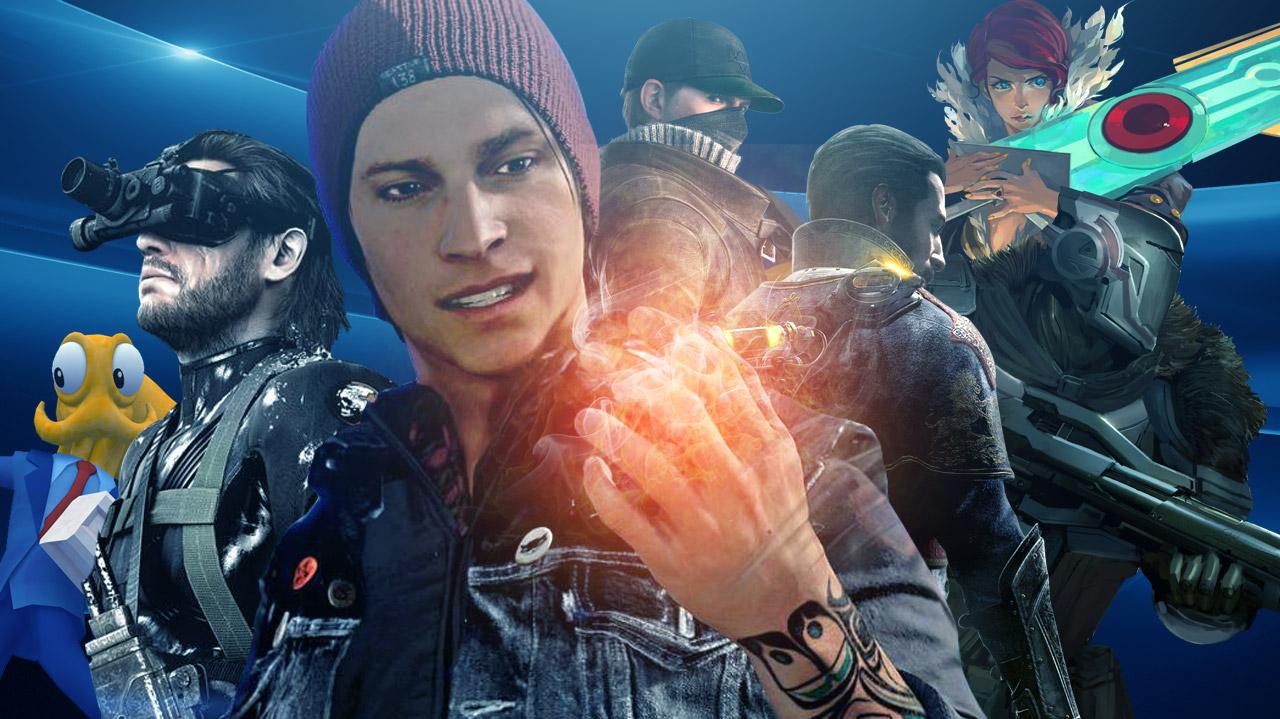 Encyclopedia Gamia Poll
What is your favorite World of Warcraft race?
Social Media