Battlefield 1942: Secret Weapons Of WWII is the second expansion pack for the computer game Battlefield 1942.
Featured Video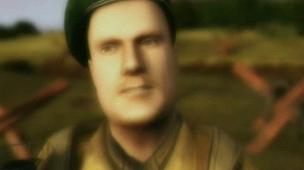 This article is a Stub. You can help by adding to it.


Stubs are articles that writers have begun work on, but are not yet complete enough to be considered finished articles.
External links