2013 is almost upon us, and with it a load of new and exciting video games! Some of next year's titles should have been released last year (I'm looking at you Bioshock Infinite), while others are brand new IPs that offers so much hope. Will they all be amazing? No, of course not. But while we have the time to bask in endless hope, let's look at the Top 20 Games of 2013!
Developer: Ninja Theory
Explore: Devil May Cry Wiki
Dante gets a reboot developed by the creators of Heavenly Sword and Enslaved. Set in an alternative universe, with no connection whatsoever to the series' lore, DmC looks to mix things up while still retaining Devil May Cry's tight combat controls.
Developer: Level-5
Explore: Ni no Kuni Wiki
I am a huge Profressor Layton fan. Anyone who cares even a little about anime knows of the famed Studio Ghibli. Naturally, the game that combines the developers of the Professor Layton series with the brilliant minds behind modern anime's best creations will be bursting at the seems with charm.
Developer: Born Ready Games
Explore: Strike Suit Zero Wiki
One of many Kickstarter funded titles from this year, Strike Suit Zero aims to amp up and revitalize the "space combat" genre by bringing ships that transform into highly-mobile mechs. Sounds like a win to me. Check out the gameplay on the left to get a sense of the action.
Developer: Visceral Games
Explore: Dead Space Wiki
Easily one of my most anticipated games of 2013, Dead Space 3 returns with its special brand of space and body horror. I thought Dead Space 2 was a marked improvement over the first Dead Space. If Visceral keeps it up, Dead Space 3 should definitely be worth playing early next year.
Developer: Sanzaru Games
Explore: Sly Cooper Wiki
It has been over 6 years since the last Sly Cooper game graced store shelves. Regardless, the rascally raccoon has stayed in the hearts of fans. In new hands, and with some tweaks in art style, Sly Cooper: Thieves in Time may be a delightful surprise in 2013.
Developer: Gearbox Software
Explore: Aliens Wiki
The creators of Borderlands are making an Aliens movie? Considering their expertise with world building, this might actually work wonders. The development team is committed to making a solid shooter while retaining a faithful translation of the horror and mysterious atmosphere established by the films.
Developer: Crytek
Explore: Crysis Wiki
The benchmark of PC gaming returns with Crysis 3! Who are we kidding, this series remains not just a great game, but a visual masterpiece. Don't expect anything different when Alcatraz returns in the latest installment.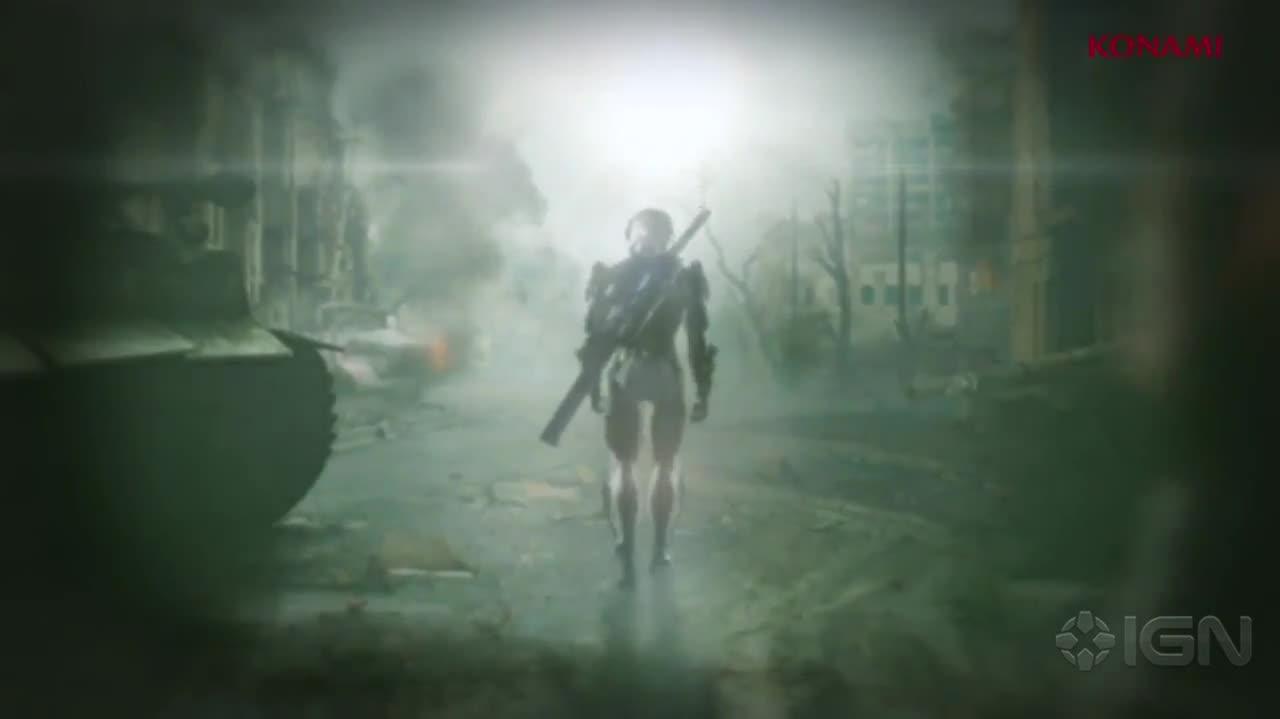 Developer: Platinum Games
Explore: Metal Gear
The Metal Gear franchise is mostly out of the hands of Kojima and company and now in the hands of Platinum Games, the creators of Bayonetta. I actually played the game, in its entirety, and wrote up a preview about it. While very different than the rest of the series, Platinum can hold their own for sure.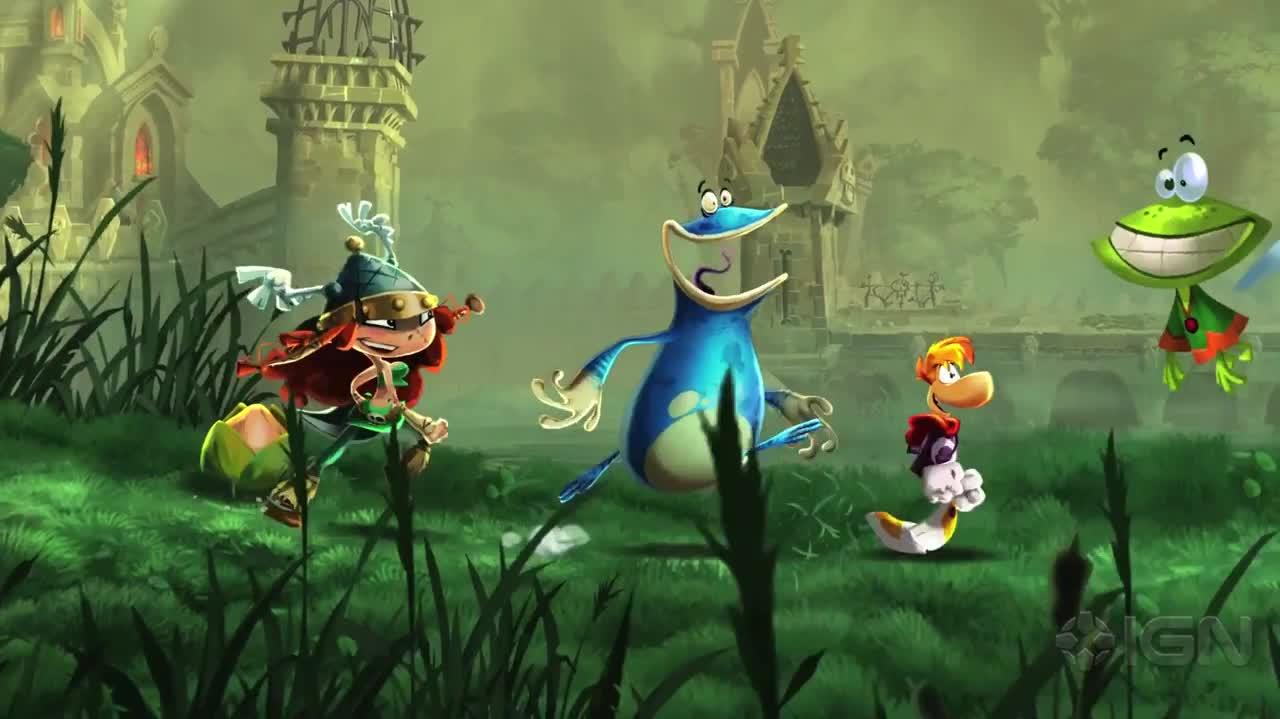 Developer: Ubisoft Montpellier
Explore: Rayman Wiki
This year's launch of the Wii U was not as explosive as it could have been. In fact, it would have been a lot better if Rayman legends had been a launch title. w:c:rayman:Rayman Origins was a stellar game, and on the Wii U, there is a good chance Ubisoft could outdo themselves.
Developer: Maxis
Explore: Sim City Wiki
Maxis, hands down, are strategy game geniuses. Simply watch some of the videos about the underlying systems at play in the latest SimCity entry, and you will see why this game is so exciting. This isn't just a reboot, it is a huge advancement of the genre.
Developer: Crystal Dynamics
Explore: Tomb Raider Wiki
Another reboot in a year of reboots, but this one is a little different. Crytal Dynamics already has experience with the genre, so there is a sense they know what to salvage when they offer up a new version of Lara Croft. They are also taking the franchise into deeper and darker waters. If nothing else, this game is daring.
Developer: SCE Santa Monica
Explore: God of War Wiki
What can we expect from a franchise defined by over-the-top action, fantastic animation, and stunning set-pieces of immense scale? Well, pretty much more of the same, but is that a bad thing? This game is a prequel, yes, but should fit snugly into the franchise.
Developer: Epic Games
Explore: Gears of War Wiki
Baid is not the star of the Gears of War franchise, but he might just be funny and interesting enough to carry a game all his own. While I do not think anyone is expecting another Gears of War 3, I think it is safe to say Gears of War: Judgement will meet most expectations.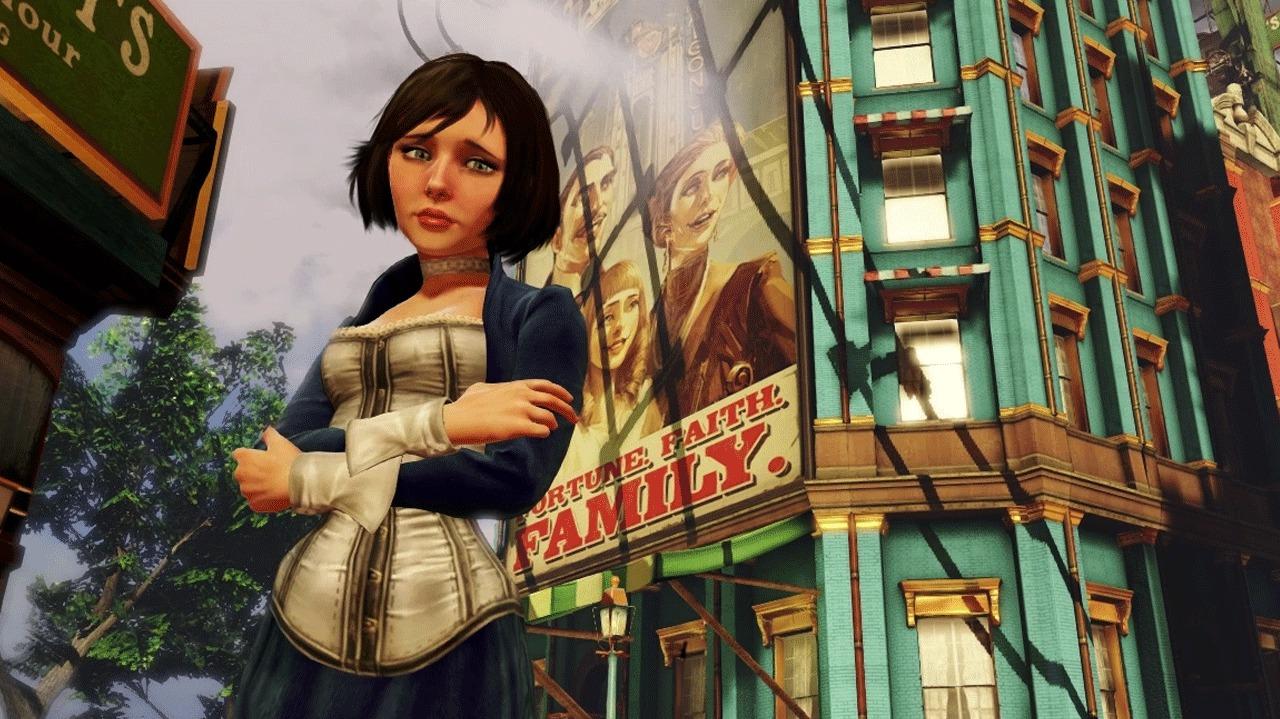 Developer: Irrational Games
Explore: BioShock Wiki
The incredibly anticipated next title by famed game developer Ken Levine and Irrational Games has had its release date pushed back, twice. For those who love the series, March 26th cannot come fast enough. With all this extra time, I hope the wait is worth it. Judging by trailers and early footage, I have high hopes.
Developer: Visceral Games
Explore: Army of Two Wiki
The controversial, but relatively wide played, bro-shooter-action game is back, this time with a significant revamping of story, gameplay, and setting. The series is arguably underrated. For those interested in well built co-op games in particularly, Army of Two: The Devil's Cartel holds a lot of potential.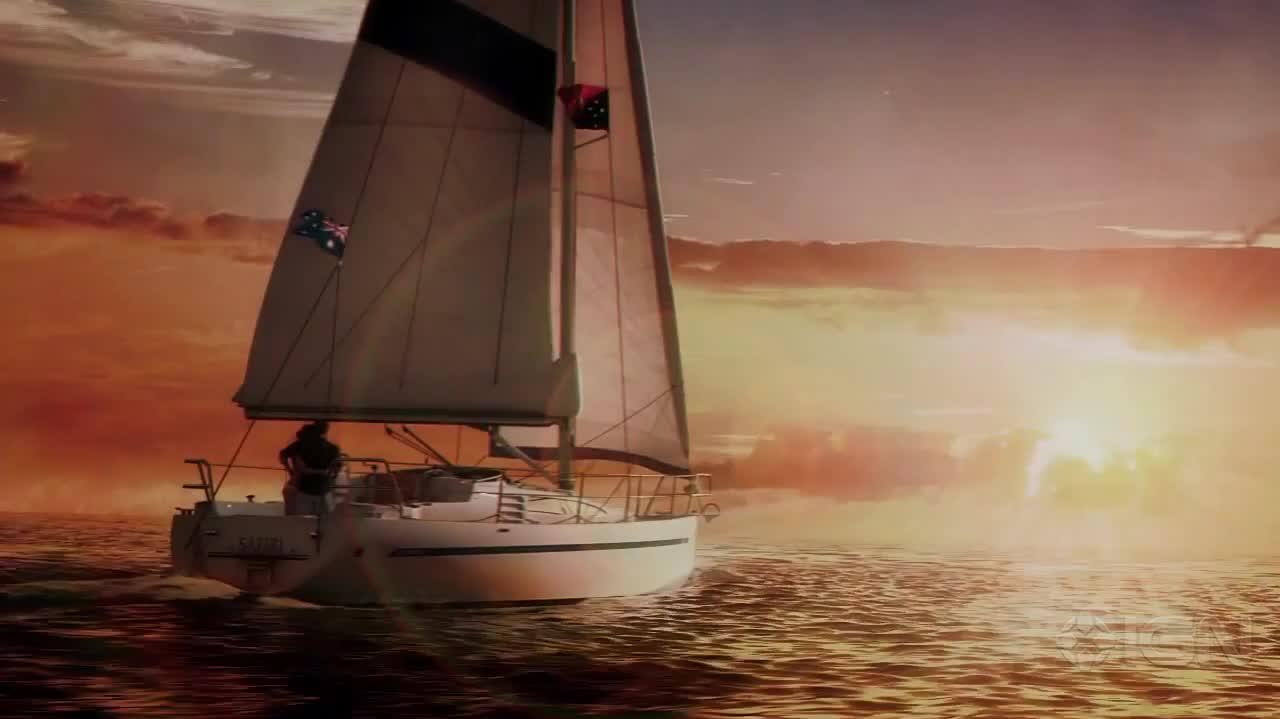 Developer: Deep Siler
Explore: Dead Island Wiki
While not a direct sequel to Dead Island, Dead Island: Riptide is certainly a full game aimed to satisfy the same zombie-killing fanatics captured by the first game in the series. Co-op play and more interesting ways to dispatch the undead should keep the game entertaining enough.
Developer: Naughty Dog
Explore: The Last of Us Wiki
A brand new IP from Naughty Dog, the makers of Uncharted and amazing storytellers. Set in a post-apocalyptic world inhabited by zombie-like infected and dangerous bandits, this is looking to easily be a major hit in 2013. Not everything is a sequel, The Last of Us might be a breath of fresh air next year.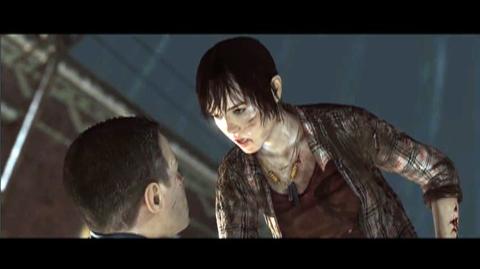 Developer: Quantic Dream
Explore: Beyond: Two Souls
Quantic Dream has never been the most popular or wildly successful game studios, but they do make completely unique and gorgeous games. Their latest game stars Ellen Page as a young-girl literally "haunted" by a being with immense power. This is a game to keep an eye on.
Developer: Rockstar
Explore: Grand Theft Auto Wiki
Like Quantic Dream above, no one makes games quite like Rockstar. The Grand Theft Auto series has defined the open-world genre and continues to offer up amazing and expansive stories that are topical, hilarious, and immensely dramatic. Revisiting California in the latest game is ripe for opportunity.
Developer: Spark Unlimited
Explore: Lost Planet Wiki
The last but not least, Lost Planet 3 looks to be a significant improvement on its predecessors. Back with a story-driven campaign, the space-shooter/adventure game might be one of 2013's most surprising games.
Poll
Which of these games are you most excited to play?
Ad blocker interference detected!
Wikia is a free-to-use site that makes money from advertising. We have a modified experience for viewers using ad blockers

Wikia is not accessible if you've made further modifications. Remove the custom ad blocker rule(s) and the page will load as expected.