In this edition of Wikia's Stars Showcase, we discuss the exciting genre of Japanese Role-Playing Games (JRPGs). Members of the Community Development Team have a chat with Final Fantasy Wikia admin, Drake_Clawfang, about the merits of the genre. Discussion topics include the complex lore and plots of JRPGs, the various types of battle systems, and what to expect from the genre looking forward.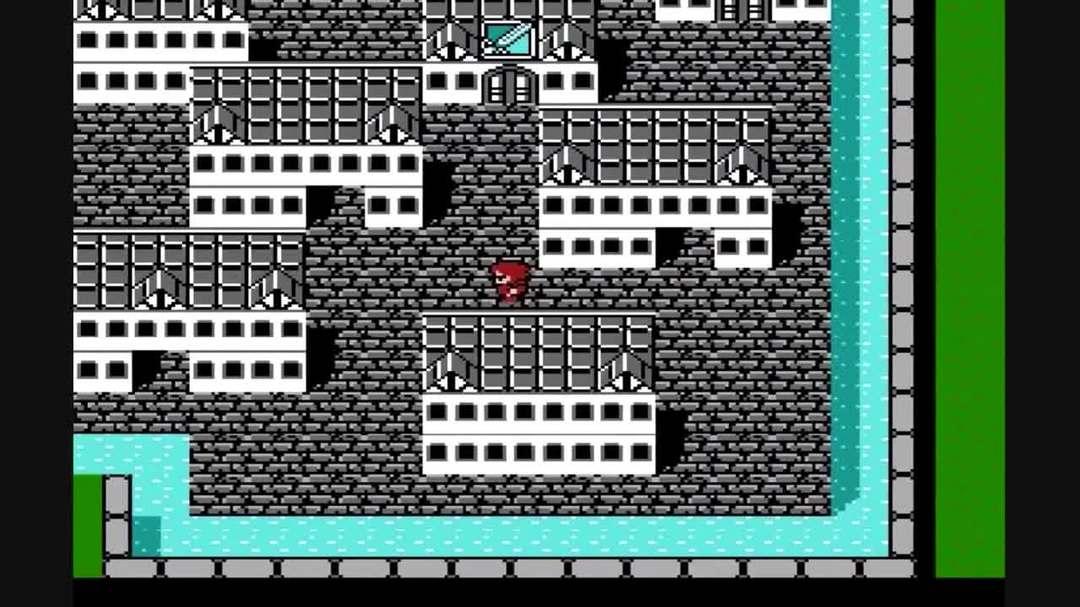 Join in on the discussion in the comments: What are some of your favorite JRPGs? Which games have had the biggest impact on you?
Ad blocker interference detected!
Wikia is a free-to-use site that makes money from advertising. We have a modified experience for viewers using ad blockers

Wikia is not accessible if you've made further modifications. Remove the custom ad blocker rule(s) and the page will load as expected.